Protect your sunglasses in style with TDE's leather sunglasses cases. Crafted from luxurious, textured Recycled Saffiano Leather on the outside and a soft cotton twill lining inside, these cases are designed to keep your sunglasses secure and safe from damage. These sunglass cases are not just accessories, they add value to your life in three unique ways. First, they offer protection. No more scratched lenses or bent frames from carelessly tossing your sunglasses in your bag. Second, they provide organisation. With a dedicated spot for your glasses, you'll never waste time searching for them again. Lastly, they bring style. Our cases are a fashion statement on their own, turning a practical item into a chic accessory. Invest in a leather sunglass case and experience the difference it makes in your daily routine.
Looking for gift ideas that are both practical and stylish? Consider personalised sunglass cases! These unique accessories are perfect for everyone, from fashion-forward women to men who appreciate functional design. The real charm of these items comes with personalisation. Adding a name or a special message transforms from a simple accessory to a thoughtful gift. It's an excellent choice for corporate gifting, too. So why wait? Dive into the world of personalised sunglass cases. Protect your eyewear in style and make someone's day slightly brighter with this unique gift idea. Remember, it's not just about giving a gift but something that truly resonates with the recipient.
Glasses Case
There's a case for everyone, from travel-friendly designs to ones that exude sophistication. Men can opt for sunglass cases that are sturdy and stylish. These cases provide ample protection, making them perfect for those on the move. For women, the options are endless. Women's glasses cases come in a variety of colours, such as rich tan, classic black, and cream. The pouches add a touch of personality to your daily essentials. There are sleek, minimalist cases for those who want a more professional look. These sophisticated accessories can easily slip into a bag or briefcase, making them ideal for work or business trips.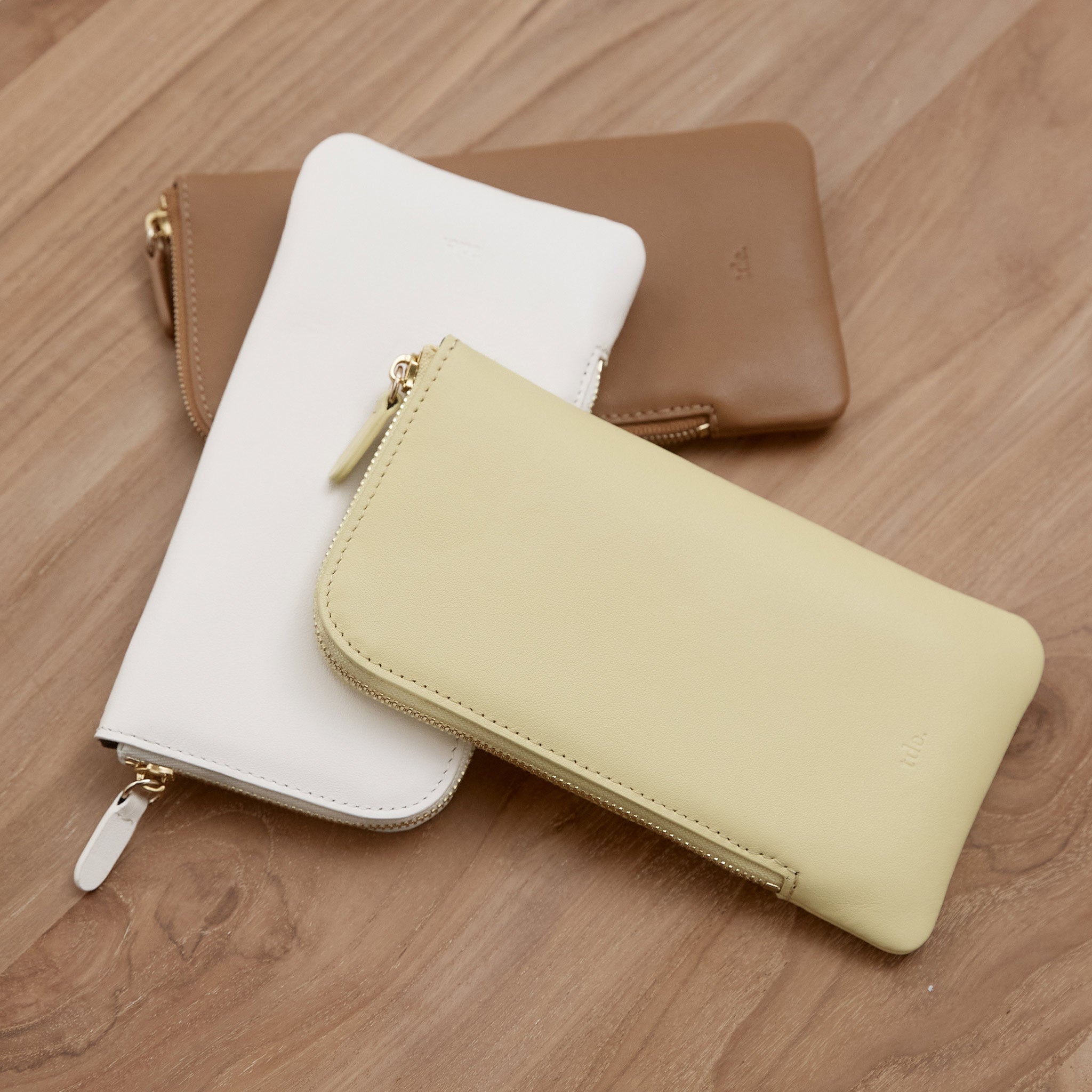 Sunglasses Case: The Ultimate Eyewear Companion
Are you in search of an effective solution to safeguard your sunglasses? A sunglasses case is precisely what you need. These cases are constructed for durability, offering formidable protection for your valuable eyewear. Say goodbye to the anxiety of keys or loose change scratching your sunglasses within your bag. With a sunglasses case, your sunglasses are shielded from everyday mishaps.
Secondly, their travel-friendly feature cannot be ignored. These resilient cases can endure the challenges of travel, from packed luggage compartments to uneven car journeys. Your sunglasses will remain unharmed, ready to protect your eyes from the sun's glare. Lastly, sunglass cases are crafted with aesthetics in mind. They're available in various designs and hues, enabling you to select one that resonates with your style.